Damon
Muscle MX RESTORE CBD Lotion is a CBD topical developed with plant-based active ingredients to support the body's natural healing and recovery process.  Furthermore, it is enhanced with SilverSol® Technology to increase its capabilities, making it one of the most useful nano silver CBD topicals on the market.
"RESTORING" Bliss
Reason #1: SilverSol® Technology
RESTORE CBD Lotion is developed with SilverSol® Technology, which applies advanced nanotechnological methods to colloidal silver and its profound antimicrobial properties.  This patented nano silver is more bioavailable, more effective, and safer to use daily.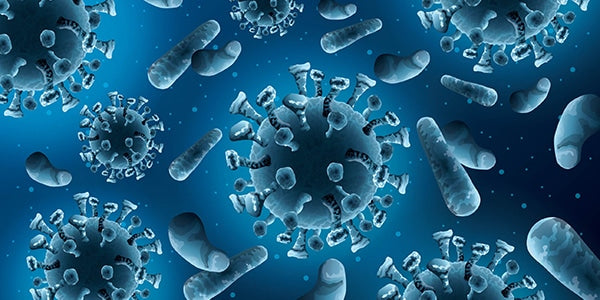 Reason #2: Antimicrobial Barrier
Advanced nano silver creates an antimicrobial barrier on the skin against harmful microbes.  The topical is a great choice for those with open wounds wishing to minimize the risk of infection.  Nano silver actively fights micro-organisms to ward off potential harmful effects on the skin.
Reason #3: Non-Greasy Moisturizer
RESTORE was developed as a lotion to provide moisturizing benefits.  Dry skin is more prone to damage, and more likely to develop irritation and inflammation which can cause discomfort.  The moisturizing properties of RESTORE CBD Lotion are due to hyaluronic acid. It rebalances the texture of the skin and seals in hydration, maximizing the health and suppleness of the skin's many layers.
Best of all, RESTORE deeply moisturizes without leaving behind a greasy residue. It absorbs quickly and efficiently to leave you feeling smooth rather than sticky or oily.
Reason #4: Broad-Spectrum CBD
CBD is the star active ingredient in RESTORE, known for its regulation of many processes in the body, including its response to pain and inflammation. But CBD is just one cannabidiol in the hemp plant. By using broad-spectrum CBD, all cannabinoids are used, many of which have the same properties of CBD. Terpenes are also present which are the chemical compounds found in the essential oils of all plants and offer useful properties when applied topically.
Each application gives your body a wide array of useful compounds that occur in nature and enhance each other synergistically when administered together, also known as the entourage effect.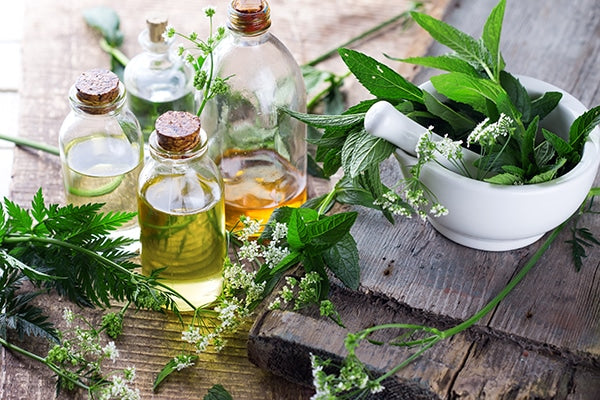 Reason #5: Powerful All-Natural, Non-GMO Ingredients
RESTORE CBD Lotion boasts an all-natural formula, free of GMO ingredients. In most cases, natural ingredients are gentler on the skin, and safer for daily application.  Therefore, no questionable filler ingredients, additives or synthetic fragrances that can disrupt the skin's health are used in RESTORE.
Besides CBD and nano silver, RESTORE contains known natural therapeutics, which have studies supporting their restorative properties.  Arnica is a botanical with powerful pain-fighting abilities and peppermint can cool and soothe pain due to its main chemical compound, menthol.  Eucalyptus also offers anti-inflammatory properties that can help with injuries.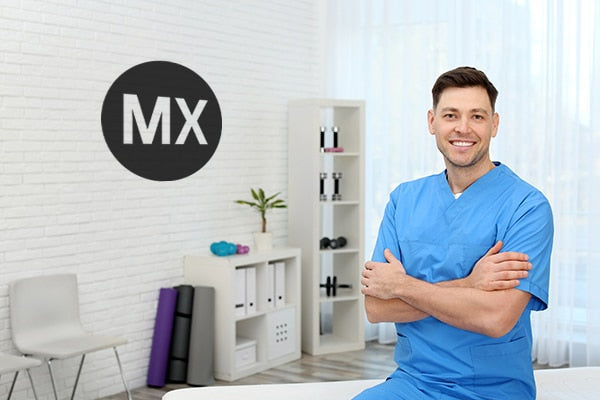 Reason #6: Professionally Recommended
RESTORE CBD Lotion is recommended by medical professionals including physical therapists, chiropractors, athletic trainers and massage therapists.  These professionals have seen our formula offer great results, and therefore stand behind it.
Reason #7: Deep, Penetrating and Long-Lasting
RESTORE CBD Lotion's formulation ensures maximum bioavailability.  This means that the useful compounds in the formula are efficient when it comes to absorbing through the skin and providing effects deep within the affected tissue.  As a result, you can expect the formula to completely penetrate the tissue of the affected area and provide uniquely long-lasting effects due to how competently the compounds absorb.
Many customers feel effects within minutes of application, due to the fast absorbency.  Further, many say that they only need to use it once a day to experience hours of relief.  
How to Use RESTORE CBD Lotion
It is recommended to use this product daily for the best results.  CBD works cumulatively, the longer you use it, the more effective it is. One daily application is typically effective, but for more severe issues, twice a day may be more appropriate. Apply to the skin in an even layer and massage until most of it has been absorbed fully.  The key is to apply enough to ensure that the active compounds absorb into the skin.
If you wish to use the RESTORE CBD Lotion for an injury, or if you are already using a prescription topical, we recommend that you speak to your doctor before starting a regimen with this product.
RESTORE CBD Lotion Can Help Your Muscles and Skin
This topical solution is easy to incorporate into your daily routine, whether you are a professional athlete or a person struggling with muscular tension.  Explore its incredible capabilities by trying it out for yourself.